TAP Information for ASCE and Triton Fest
TAP Info for ASCE
TAP guidelines can be viewed utilizing the link below. If you need access to this document, please contact the Student Government Fund Manager or Analyst.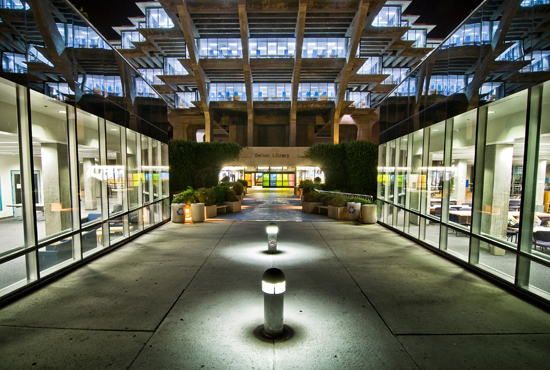 ---
Performance Agreements
Performance Agreement Process:
Due to high dollar payment to the performer, fill out the

Performance Agreement form

. 

Once the completed performance agreement is processed, upload signed document to the Google Drive. 

Upload no later than 10 business days before the event to ensure payment can be processed before performance
Payment Preferences for the Performer:
The performer specifies their disbursement preference (check, direct deposit, wire) when they register for PaymentWorks. The performer's preference will be honored unless unwise notified by the performer or ASCE staff.
If ASCE wants to provide a check to performers, contact the SLBO Fund Manager or Financial Analyst and let them know to process it as a force check when PA is uploaded to Google Drive.
How to Check if the Performer has been Paid:
Contact your SLBO Fund Manager if you have any questions regarding the status of the payment, which can be retrieved in Oracle.
---
Meal Buyout Cash for Performers
Before the event:
Notify the Student Government Fund Manager (Sarah) or the Student Government Financial Services Analyst (Anna) via TAP message that you want meal buyout money for an on-campus performer.

Fill out the Petty Cash form & Receipt of Cash forms, leaving the acknowledgement signatures blank and send to the SLBO Fund Manager.

Coordinate time to pick up meal buyout cash from the SLBO Fund Manager's office.

When the cash is given to the performer, they must sign the Petty Cash form and Meal Buyout form
After the event:
Return the two signed forms to the SLBO Fund Manager after the event.