TAP Information for Student Governments
A Triton Activities Planner (TAP) event is required for all Student Government-run events. TAP must be started no later than 21 days before the event date.
For general information on TAP deadlines, funding sources, how to pay vendors or request reimbursement, and performance agreements, see the information below.
TAP Deadlines
21 days prior to the event date:
TAP must be initiated

If TAP is started after the 21-day deadline, please send a TAP message to your SLBO Fund Manager so that they are aware that an event was entered after this timeline.
14 days prior to the event date:
Funding source must be entered in TAP

If you are receiving additional outside departmental support, please have the supporting department contact your SLBO Fund Manager with the COA details  in order to be confirmed in TAP.

All expected event expenses including Performance Agreements, Vendor expenses (food and service), and Reimbursements must be entered in TAP.

If you are unable to enter all event expenses by the 14-day deadline, 

please notify your Advisor and SLBO Fund Manager when you expect to have everything completed. This will help in processing the expenses as soon as possible once they are entered.
Funding Information
A Funding Source is required for any event where the University will be providing funds for food or other event related services or supplies. See more information on how to add Primary and Secondary Funding Sources to the Funding Module in TAP.
Reimbursement vs. Vendors Module
Reimbursement Module
Use the Reimbursement module when using personal funds to pay for an order. Add the Reimbursement Module with purchase details (what the purchase is, cost estimate, etc.)
Vendors Module
Use the Vendors module when the order is purchased with a University Expense Card (P-Card or T&E Card) or Purchase order. Select the vendor and upload an invoice to the Vendors module in TAP.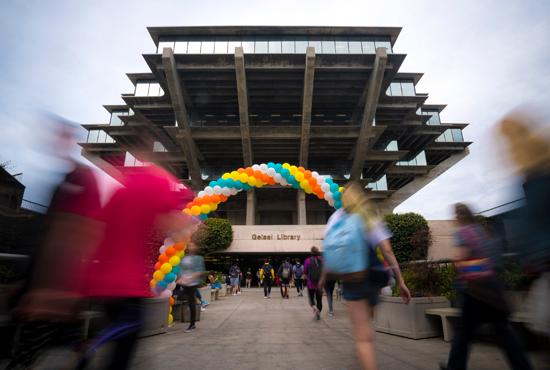 Performance Agreements
How Student Governments can set up a performance agreement before the event and how the payment is processed after.