Student Organization Resources
Find out more information about how to contact your Fund Manager, the reimbursement process, tournament & competitions, Associated Students operating funds, TAP event procedures, and more!
Who's my Fund Manager?
The SLBO Fund Managers are available via phone, email, and Zoom. View their contact information or schedule an appointment via their Calendly links.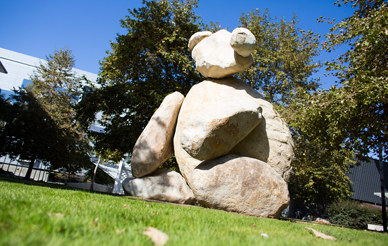 OPERATING FUNDS
Learn more about AS Operating Funds, how to access them, and payment options available to registered undergraduate student organizations.
Reimbursement Information
Find out how to submit a reimbursement request at SLBO, reimbursement guidelines, and receipt requirements.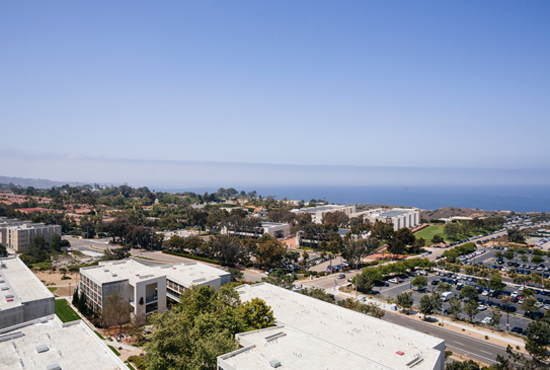 Tournament & Competition Procedure
Find out the process of obtaining a tournament & competition reimbursement from SLBO. An online form is now available for requests!
Other Information
→ On-Campus and Off-Campus Accounts - Information on deposits for TAP events, department funding, gifts and donations, tax ID number, and off-campus accounts for student organizations.
→ PaymentWorks Information - How to register for PaymentWorks.  If not already registered, please contact your Fund Manager to receive a registration link.
FREQUENTLY ASKED QUESTIONS
Find answers to frequently asked questions about the Student Life Business Office.